Of mountains and printing machines
The goal of this new editor is to make adding rich formatted content in WordPress simple and enjoyable. The entire article is made up of pieces of content — somewhat similar to LEGO bricks — that you can move and interact with. Move the pointer and you will notice the various blocks highlighting with borders and arrows. Press the arrows to quickly reposition the blocks, avoiding the fear of losing something when copying and pasting.
What you are reading right now is a block of text the simplest of all blocks. The text block has its own options to be freely moved in the article …
… like this one, right aligned.
Headings are also separate blocks, which help structure and organize your content.
A picture is worth a thousand words
Managing images and media with the utmost attention is a primary goal of the new editor. Hopefully, you'll find the aspects of adding captions or making your full-width photos easier and more solid than before.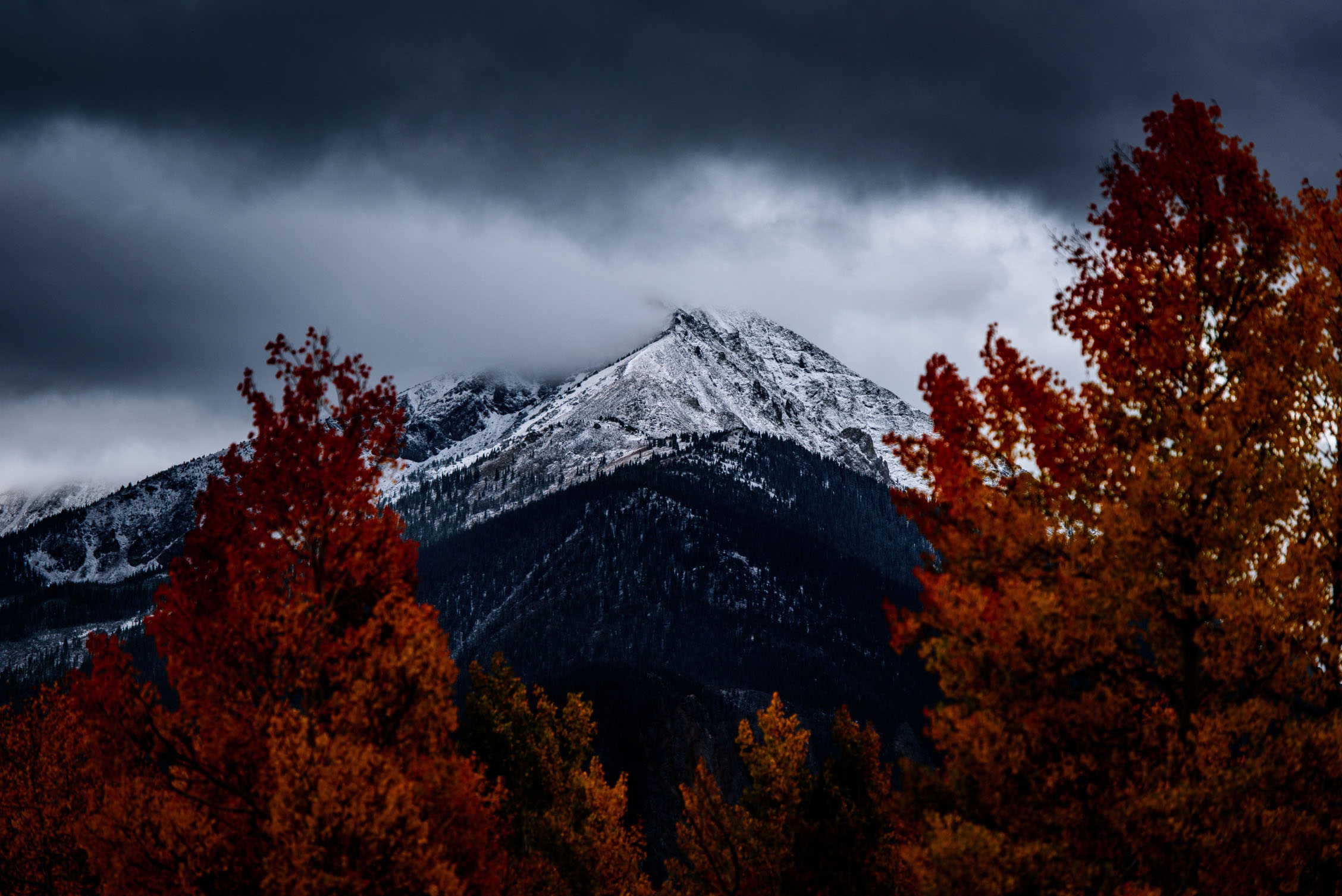 Try selecting and removing or editing the caption, now you no longer have to be careful about selecting the image or other text by mistake and ruining its presentation.
Lo strumento di inserimento
Immagina che tutto quello che WordPress può fare sia disponibile velocemente e nella stessa posizione dell'interfaccia. Nessuna necessità di capire tag HTML e classi o ricordare le complicate sintassi dei shortcode. È l'anima che sta dietro allo strumento di inserimento —il pulsante (+) che vedi vicino all'editor— che ti permette di scorrere tutti i blocchi di contenuto disponibili e aggiungerli nel tuo articolo. Plugin e temi possono registrare i loro propri blocchi, offrendo così ogni tipo di possibilità per formattazioni avanzate e pubblicazione.
Provalo, potresti scoprire cosa WordPress può già aggiungere nei tuoi articoli che non ti aspetti. Ecco un elenco di cosa puoi trovare in questo momento:
Testi e titoli
Immagini e video
Gallerie
Oggetti da incorporare come YouTube, Tweet o altri articoli di WordPress.
Blocchi di layout come pulsanti, immagini a tutto schermo (hero), separatori, ecc ecc.
Ed elenchi come questo naturalmente 🙂
---
Modifiche visuali
A huge benefit of blocks is that you can edit them where they are and edit your content directly. Instead of having fields to change things like the source of a quote or the text of a button, you can change the content directly. Try changing the quote below:
The editor will try to create a new experience of building pages and articles that will facilitate the writing of articles with advanced formatting, and with the "blocks" will make simple what is now obtained with shortcode, custom HTML and embed discovery of "uncertain origin ".

Matt Mullenweg, 2017
The information corresponding to the source of the citation is a separate text field, similar to the captions below the images, so the structure of the citation is protected even if you select, modify or remove the source. It's always easy to add it back.
Blocks can be anything you need. For example, you may want to add a non-invasive quote as part of your text composition, or you may prefer to display a giant one. All these options are available with the insert tool.
You can change the amount of columns in your galleries by dragging a selector in the sidebar block manager.
Advanced media formatting
If you combine the new wide-width and full-width alignments with galleries, you can create a very advanced media layout, very quickly: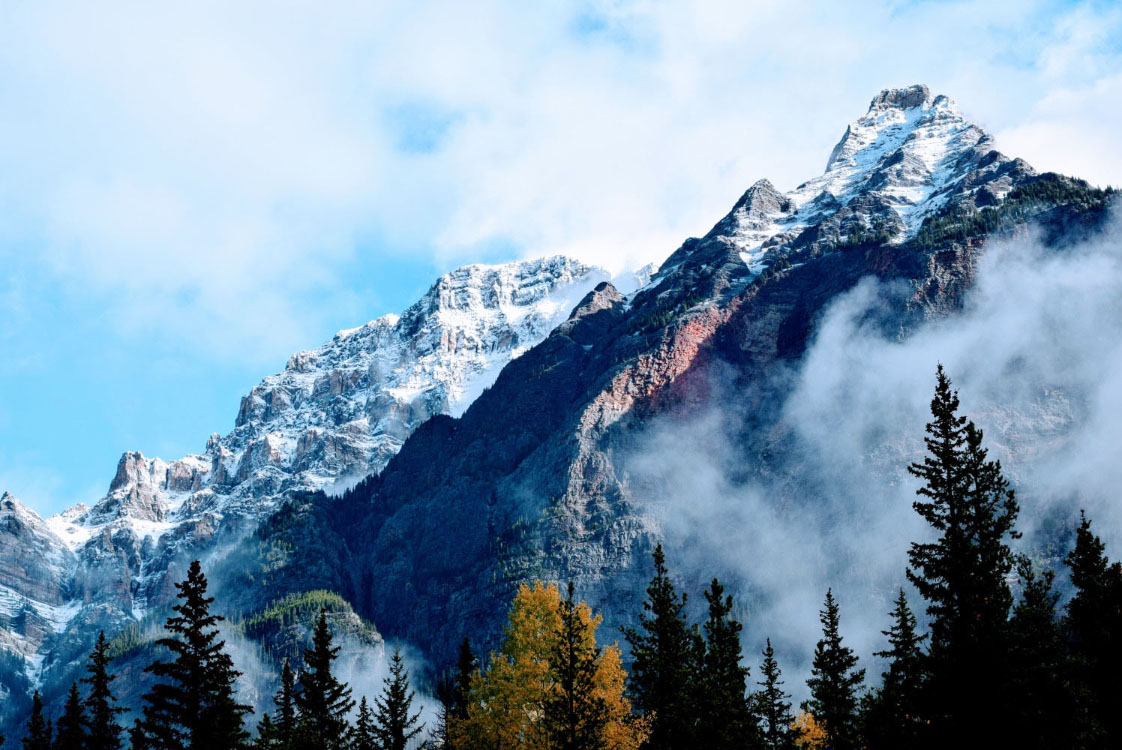 Sure, the full-width image can be very large. But sometimes the image deserves it.
The one above is a gallery with only two images. It's an easy way to create eye-catching layouts, without having to struggle with floats. You can also easily convert the gallery back to individual images, using the block change function.
Any block can take advantage of these alignments. Embedded blocks also have their own and are already set up to be responsive:
You can develop any block you want, static or dynamic, decorative or simple. Here is the block of a highlighted quote:
If you want to learn more about developing additional blocks or are interested in helping out the project, head to the repository on GitHub .
---
Thanks for testing Gutenberg!
?